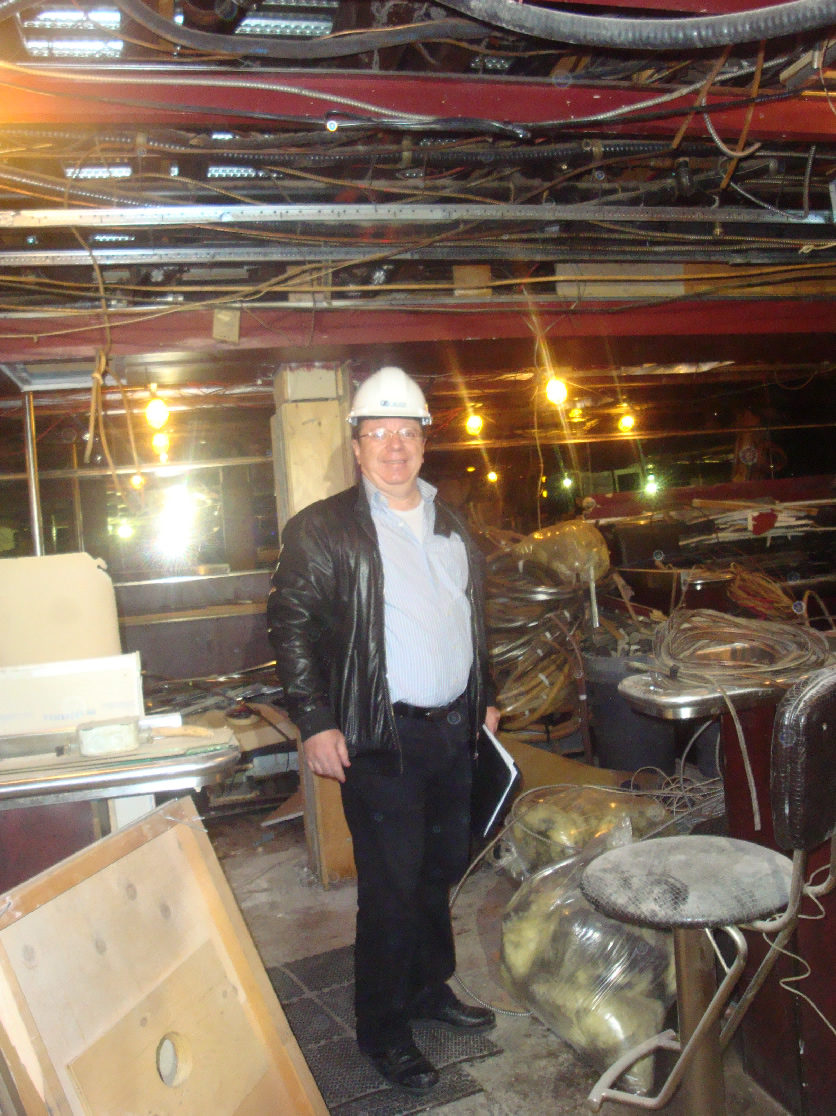 For more than a decade
we have dedicated ourselves to improving the security of Canadians and their assets.
Insurance companies, insurance brokers, property owners, general contractors, and fire protection contractors all rely on us for fire protection and loss control expertise. We are driven by the desire to touch as many lives as possible, by ensuring a safe environment for everyone, from manufacturing plant workers to the inhabitants of a seniors' residence.
Our company is led by its founder, David Bitton, a registered professional engineer who graduated from McGill University in Montreal. Prior to forming Quest, David spent twenty years at AIG Consultants Inc., including fifteen years as Manager for Canada, and seven years at Canadian Industrial Risks Insurers (CIRI) as a field engineer. He now dedicates all his time to his company, his employees, and his clients, but makes sure to end each day at his favourite Latin dance spot.
We love knowing that our hard work actually makes a difference in the lives of our clients and the community.
Our team thrives on the opportunity of visiting a new project site each week and experiencing the behind the scenes of pharmaceutical manufacturers, IT server rooms, hospitals, food processing plants, alcohol distilleries, and so much more.
We are always on the lookout for dedicated individuals that share our passions and our values. Send us your resume and tell us what you're passionate about!
Welcome to our family.
Our passionate team is what differentiates us from the rest.
Our Location
Contact Details
info@questdesignconsulting.com
Quest Design & Consulting Inc.
5788 Paré
Town of Mount Royal, Quebec
H4P 2M2